PROVIDING EXCELLENT SERVICE TO TRINITY COUNTY SINCE 1986
Rental Cars Available For Collision Repair Customers
Let us help take the stress out of your accident.
We can handle everything from your estimate to working with your insurance company and their adjusters.
We work for YOU!
​
​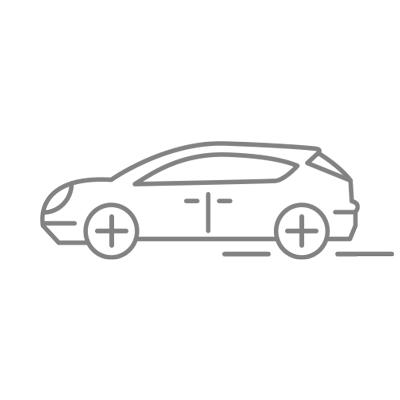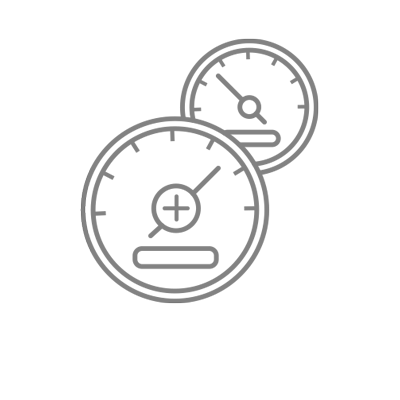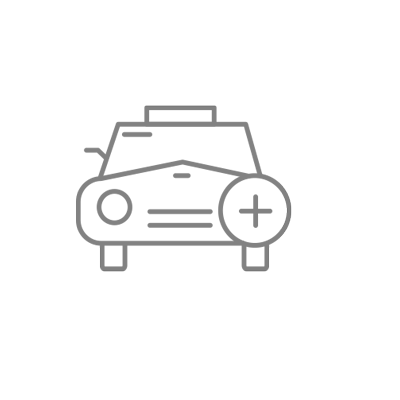 YOU, THE OWNER, HAVE THE RIGHT TO CHOOSE WHERE YOUR VEHICLE IS REPAIRED.
​
The insurance Companies will try to guide you to their contracted repair shops.
This will benefit them more than you.
​
These PREFERED shops are generally contracted to give the insurance companies lower rates.
To save costs, they commonly require low quality aftermarket or recycled parts.
​
We will do everything possible to insure the highest quality of repair, not the cheapest. We use new OEM parts wherever possible. Call us to discuss your repair needs
​
We would appreciate your business. Give us a call.