PROVIDING EXCELLENT SERVICE TO TRINITY COUNTY SINCE 1986
Let us help take the stress out of your accident.
We can handle everything from your estimate to working with your insurance company and their adjusters.
We work for YOU!
​
Rental cars on site!
All repairs are guaranteed!
​
We repair everything from a small door-ding to a large accident LOCALLY!
From your Subaru to your Lifted Ford F250 - We can repair it all!
Can't drive in for an estimate? We will come to you!
Trust Lauderdale Motors for your repair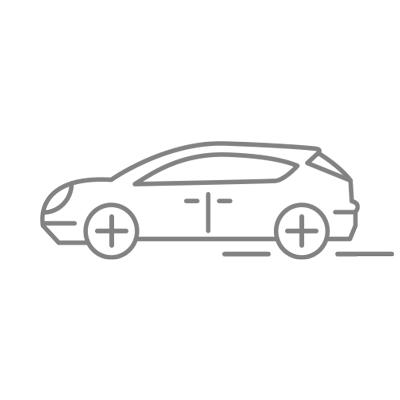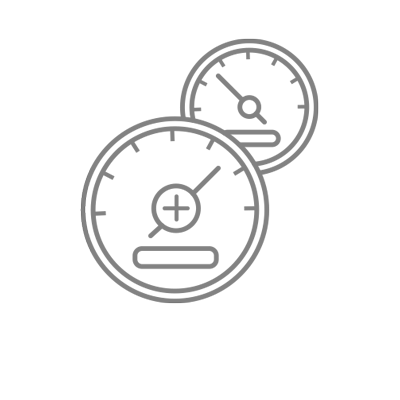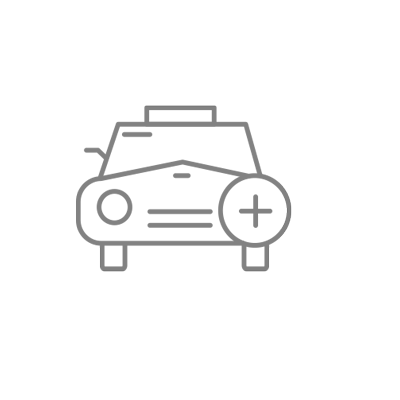 It's Winter. Are You And Your Vehicle Prepared?
​
Make sure your brakes, windshield wipers,defroster, heater and exhaust system are in top condition.

Check your antifreeze and be ready for colder temperatures. You may want to add special solvent to your windshield washer reservoir to prevent icing.

Check your tires. Make sure they are properly inflated and the tread is in good condition.

Always carry chains. Make sure they are the proper size for your tires and are in working order. Carry a flashlight and chain repair links. Chains must be installed on the drive wheels. Make sure you know if your vehicle is front or rear wheel drive.

Other suggested items to carry in your car are an ice scraper or commercial deicer, a broom for brushing snow off your car, a shovel to free your car if it's "snowed in," sand or burlap for traction if your wheels should become mired in snow; and an old towel to clean your hands.

It is also a good idea to take along water, food, warm blankets and extra clothing. A lengthy delay will make you glad you have them.